Thriving Through Mentorship
Welcome to GradRange!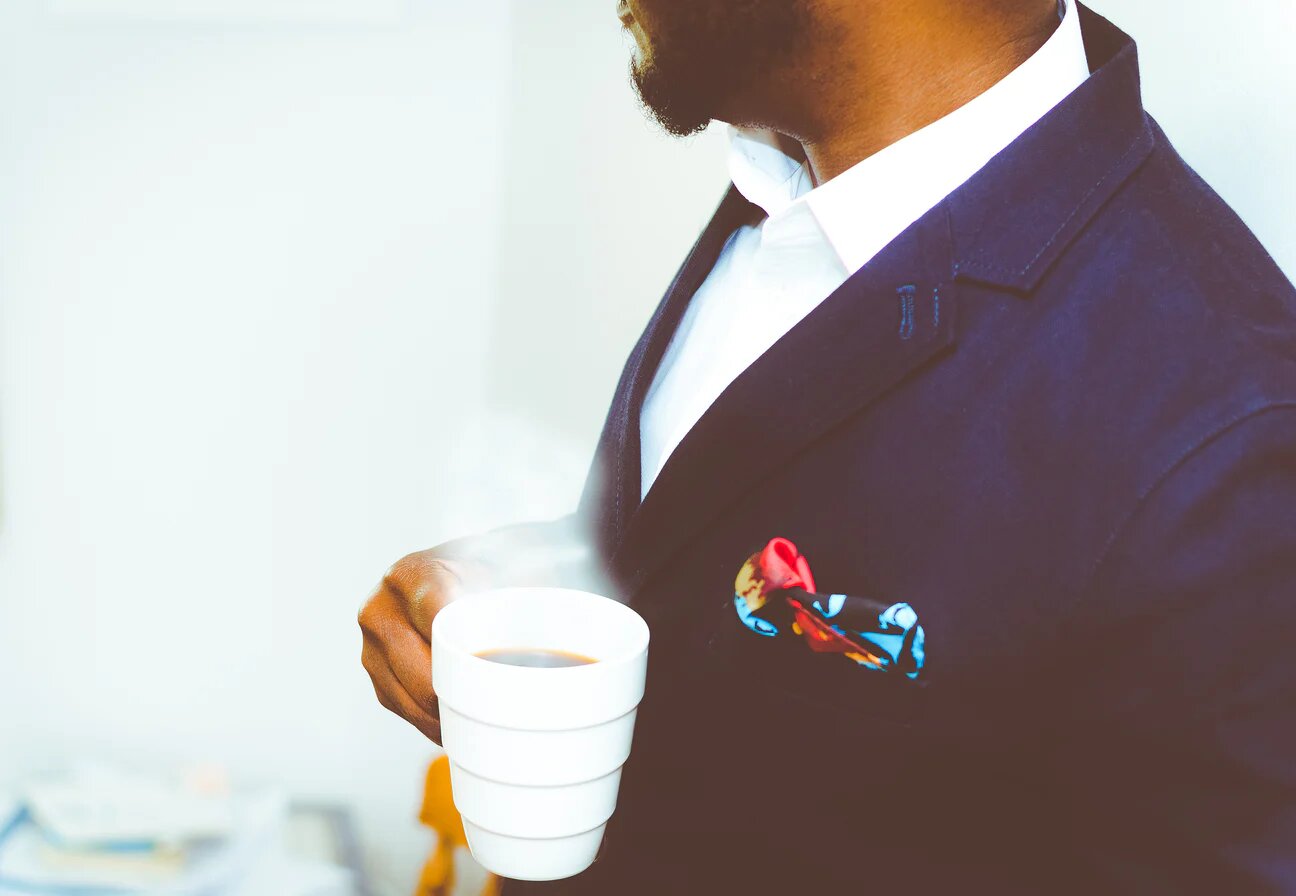 Mentoring is the professional relationship where an experienced person (the mentor) supports and encourages another (the mentee) to develop specific skills and knowledge that will maximise their potential and improve their performance.
In short, it is the transfer of knowledge, skills and experience. Usually, a mentor has walked in a similar path as the mentee and is thus able to guide the mentee.
Having a mutual mentor-mentee relationship incorporates the idea of both parties are benefitting from the relationship in a wider variety of areas. This is particularly the case with career advice, business management, leadership skills, increasing sales, innovation and people management.
---
About Gradrange
GradRange is an Employability and Career Development Platform that helps early-career candidates navigate the rapidly changing World of Work. We challenge the barrier of getting into the workforce by empowering job-seekers, students and young professionals with the skills and knowledge that will help them successfully transition from education to employment. Our goal is to tackle unemployment by investing in the future workforce.
View all Posts | Visit our Website
---
Interested in building relationships and improving your brand? Sign up as a Guest Writer
---
---
*Over 60% of young individuals in Nigeria between age 15 – 23 are unsure of their future and how to advance into the World of Work.
To this end, Gradrange seeks to bridge the gap between the classroom and the rapidly changing labour market by educating young individuals about the culture, opportunities, challenges, and future for employment in various fields.*