I want to advance my Career, where do I start?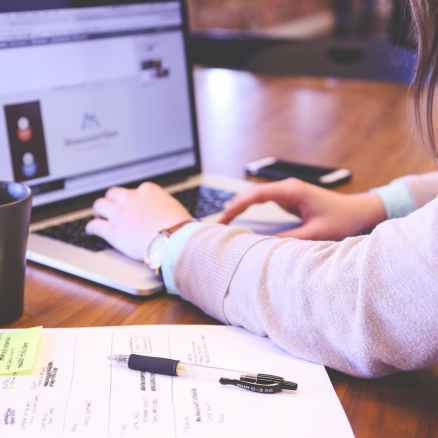 Invest in your personal brand
Enrol in Short Skill Sessions
Review your CV, LinkedIn profile and Cover letter
Connect and Network with like-minded individuals
Take advantage of online courses (with universities or online learning platforms e.g., Udemy, LinkedIn Learning and Coursera)
Engage in external work and volunteering opportunities within your field
Learn a new language
---
About GradRange
GradRange is an Employability and Career Development Platform that helps early-career candidates navigate the rapidly changing World of Work. We challenge the barrier of getting into the workforce by empowering job-seekers, students and young professionals with the skills and knowledge that will help them successfully transition from education to employment. Our goal is to tackle unemployment by investing in the future workforce.
View all Posts | Visit our Website
---
Interested in building relationships and improving your brand? Sign up as a Guest Writer
---
---
*Over 60% of young individuals in Nigeria between age 15 – 23 are unsure of their future and how to advance into the World of Work.
To this end, Gradrange seeks to bridge the gap between the classroom and the rapidly changing labour market by educating young individuals about the culture, opportunities, challenges, and future for employment in various fields.*