Interview Preparation: Making a Great First Impression with your Clothes
An interview is huge part of the job search process. Picking the right outfit for your interview could determine whether you get the job or you get turned down as your clothes give off an impression about you.
Thus, it is always advisable to dress as you are to be addressed. You want the interviewer to take you seriously, don't you?
When deciding how to pick the right outfit for an interview, there are a number of factors to be considered.
Representation Matters: The way you are dressed should reflect your role in the company. It is best to pick outfits that align with the role you are applying for. You don't want dress like a musician to a job interview in a law firm.

Comfort: When choosing what to wear for an interview, comfort should be a major factor because in as much as you want to dress nice, you should also be comfortable in your interview session. Wear well polished and comfortable shoes.

Minimal Accessories: No need for large and "statement making" accessories. Always apply a moderate amount of makeup and perfume. Also avoid wearing flashy colours and anything that exposes too much skin for an interview.

Cleanliness: Always make sure your outfit is properly washed and ironed. Keep your hair neat and tidy.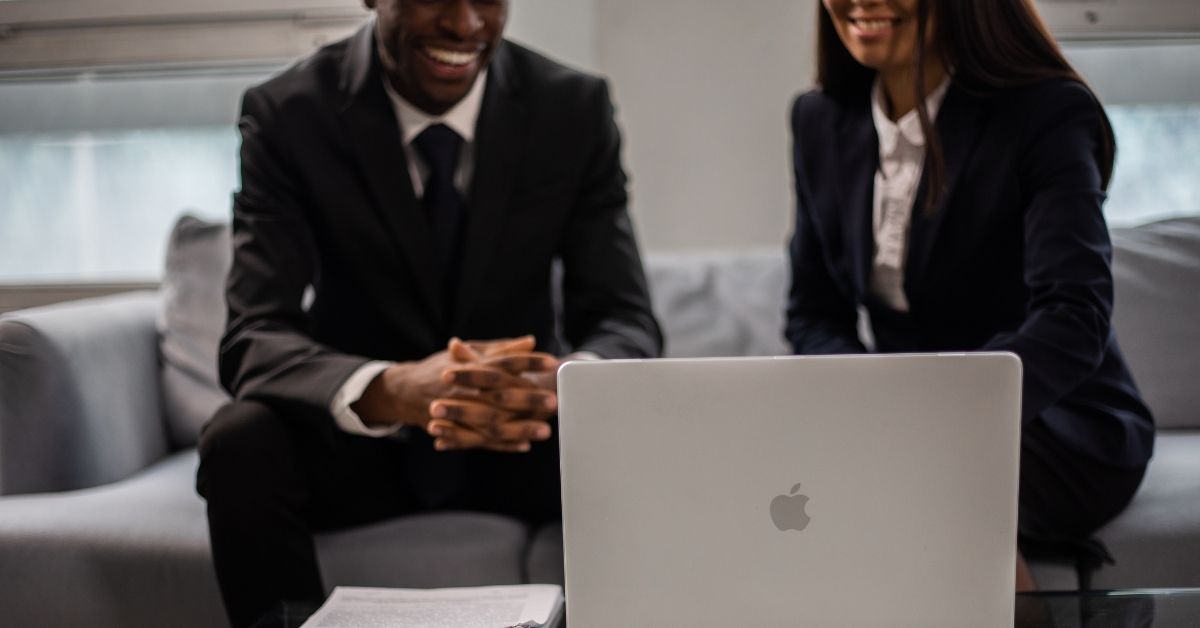 Women: Outfits that can barely go wrong
Two-piece Trouser/Skirt Suit: With a trouser suit, you do not have to worry about exposing your thighs in front of the interviewer. Alternatively, you can opt for a two-piece skirt.

Button-down Shirt with Skirt/Trouser: Wear a cool-toned shirt in black, navy blue or grey. A moderate or high neckline will prevent exposing too much of your chest or private area.
Men: Outfits that can barely go wrong
Well-tailored Suits with Tie: Wear a well-sized tailored suit with plain coloured ties; patterned ties should be avoided. Beards and moustaches should be neatly groomed.

Wear the Right Accessories: Wear a dark coloured belt, preferably black/brown. Use a briefcase or file to carry around your important documents.
---
About GradRange
GradRange is an Employability and Career Development Platform that helps early-career candidates navigate the rapidly changing World of Work. We challenge the barrier of getting into the workforce by empowering job-seekers, students and young professionals with the skills and knowledge that will help them successfully transition from education to employment. Our goal is to tackle unemployment by investing in the future workforce.
View all Posts | Visit our Website
---
Interested in building relationships and improving your brand? Sign up as a Guest Writer
---
---
*Over 60% of young individuals in Nigeria between age 15 – 23 are unsure of their future and how to advance into the World of Work.
To this end, Gradrange seeks to bridge the gap between the classroom and the rapidly changing labour market by educating young individuals about the culture, opportunities, challenges, and future for employment in various fields.*