Proportionality: Academics v Extracurricular Activities
How easy is it?
Juggling one or more extracurricular activities - as Students or Professionals - require a conscious effort to maintain balance. Most employers require more than just a degree and good grades. Individuals with little or no relevant experience even get rejected for 'entry-level' positions when a 'better' CV gets across to recruiters.
It is okay if you often find yourself questioning:
How do they honestly expect me to get experience when I clearly need a job to get experience?
They expect you to be smart about it! Well, this post is not about how to secure that job. But a positive way to boost your CV and improve your chances is putting in a bit of extra effort by taking up non-academic activities alongside - volunteer work, extracurricular activities, leadership positions. These also allow you make friends and get involved.
Academics:
Secure all those non-academic activities satisfactorily but your grades are suffering? No, it's not alright. There's a valid reason why it is a 'balance' and that is because we are trying to get them in right proportions. Leave plenty of time to study. Studying in groups help to manage time and boosts understanding ahead of personal study time. However, do this ONLY if it works for you. You do not want to leave the study room more confused than you came in.
Time Management and Scheduling:
Wherever you are, whatever you do, time management is an essential principle. Plan ahead. As a student that has to deal with attending classes, studying, upcoming deadlines, and assignments, throughout the semester, time management plays a significant role in academic success. Find a schedule that works for you and stick to it throughout the year - it's okay to be flexible occasionally. Procrastination is NOT your friend! Google/iCalendar as essential to this cause.
"Procrastination is NOT your friend!"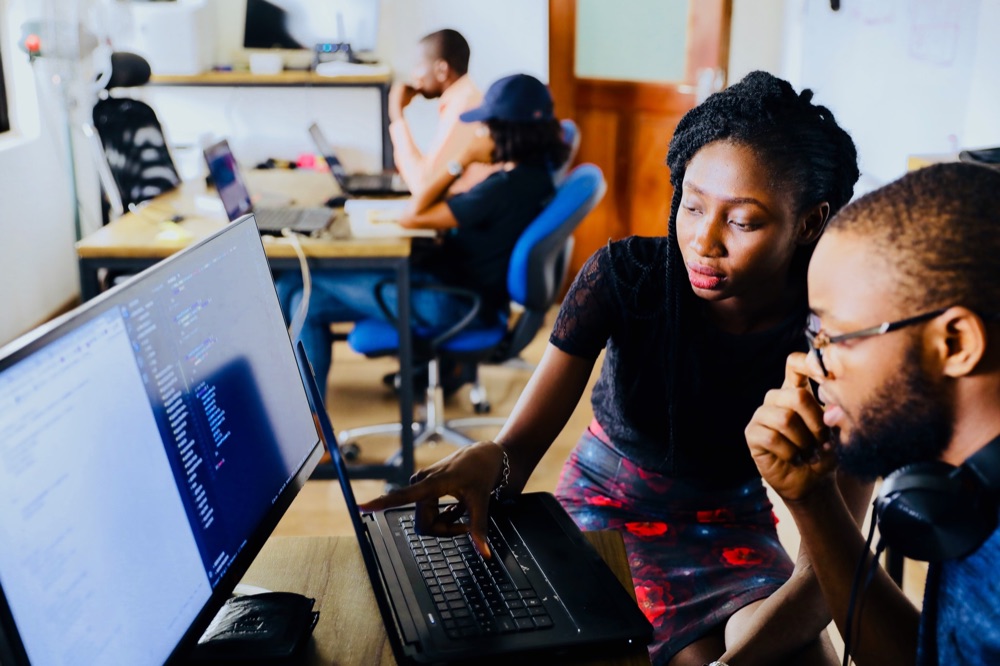 Streamlining:
Narrow down activities that deserve the majority of your time - do NOT engage in everything. You do not necessarily need to have previous experience in that particular job because relevant experiences and transferable skills could suffice. Make it easy for recruiters to sense your drive and determination by sticking to a few, as opposed to getting involved in multiple unrelated activities. Streamlining the number of extracurricular activities you take up to a particular niche not only ensures some form of balance but keeps you focused on what skills you are looking to develop.
"Make it easy for recruiters to sense your drive and determination by sticking to a few, as opposed to getting involved in multiple unrelated activities."
Utilize School Holidays:
So you find it hard to juggle during the school session? That's alright as well. You are not required to do them only during the academic year. Summer Holidays ... Spring Holidays? - they'll do as well.
Relax and Take a Break:
Yes, do take time off you relax if you begin to feel like you've spread yourself too thin. Your health and social life should not be ignored - this includes regular sleep pattern, healthy diet, exercising regularly. They all fit into the balance. Don't feel the need to take on 'any and everything' that comes your way. Do not push yourself further than you can realistically withstand.
Be Confident in your Abilities:
Do not forget your goals - they keep you on top of your game. Do not just work hard, work effectively and smartly towards your aim. Be diligent and take some time to rewind when it appears things are not working according to plan.
Work Smart!
Although numerous studies have found that students who are involved in some form of extracurricular do better academically and socially, taking on too many extracurricular activities is not advisable.
---
About GradRange
GradRange is an Employability and Career Development Platform that helps early-career candidates navigate the rapidly changing World of Work. We challenge the barrier of getting into the workforce by empowering job-seekers, students and young professionals with the skills and knowledge that will help them successfully transition from education to employment. Our goal is to tackle unemployment by investing in the future workforce.
View all Posts | Visit our Website
---
Interested in building relationships and improving your brand? Sign up as a Guest Writer
---
---
*Over 60% of young individuals in Nigeria between age 15 – 23 are unsure of their future and how to advance into the World of Work.
To this end, Gradrange seeks to bridge the gap between the classroom and the rapidly changing labour market by educating young individuals about the culture, opportunities, challenges, and future for employment in various fields.*