Qualification Guide: Pursuing an Undergraduate Degree
Choosing an undergraduate degree is a key decision.
An undergraduate degree is typically completed at a university or other higher education institution. It is important to choose the right course and the right university.
While in high school (or secondary school), it is easy to want to follow the bandwagon in picking a university or degree. However you should take time to think about what you enjoy studying, the subjects you're good at, and what careers it could lead to.
You want to avoid changing or leaving your course along the line because you are demotivated.
Benefits
Graduates have significantly higher rates of employment. A Bachelors also allows you to enrol in postgraduate study.
Choosing the Right Degree
Research. Sign up to our newsletter for frequent updates on advice, courses and scholarship opportunities. An undergraduate degree could be Bachelor of Arts (BA), Bachelor of Science (BSc), Bachelor of Education (BEd), Bachelor of Engineering (BEng) or Bachelor of Laws (LLB). It typically takes three to six years of full-time study to complete an honours degree. Many institutions in the UK include the option to spend a year in industry or study abroad. Alternative qualifications also exist.
Start by narrowing down your degree options. Consider the course structure, modules and timetable. Ask yourself the following questions:
Which subjects do I enjoy studying?
Which subjects am I good at? What are my strenghts?
What do I want to do after university?
What is the university's reputation and ranking for the course? - see QS World Rankings
Which courses match my studying preferences?
Am I interested in additional opportunities such as studying abroad or a year in industry?
Assessments are not universal. Undergraduate degree courses include lectures and group projects. BA students are typically expected to write examinations, submit essay assignments and give presentations while BSc students may undergo practical lab-based tests in addition to written exams and essays.
The grading system varies across different countries and universities. In Nigeria and the UK, 70% or above is typically graded as a first-class honours degree (known as a 1st), while a second-class honours degree in the upper division (2:1) is typically given for marks in the 60-69% range.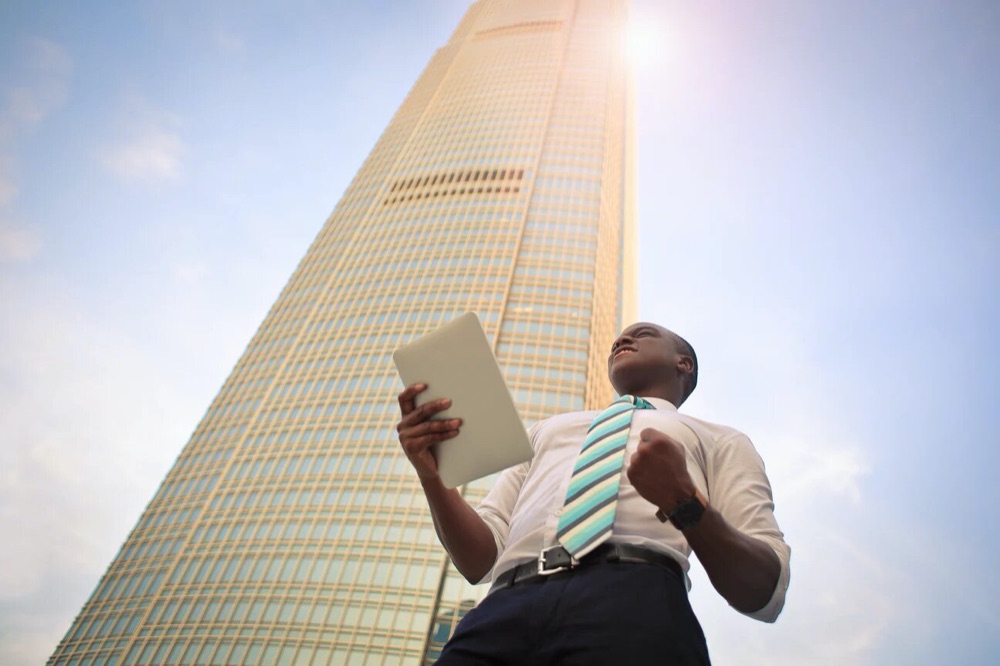 Choosing the Right University
Research. Compare universities according to their standards of teaching and learning. Consider:
the average cost - tuition, accomodation, standard of living
the costs of travel to and from university
the university culture, including the students' union and what it can offer you
the city or town the university is based in
student satisfaction scores.
Identify your preferred schools - It is advisable that you aim for about four or five schools. Check your eligibility. Requirements vary by course and university. Some programs may require an entrance exam (GRE, GMAT). You generally need:
Language proficiency if English isn't your first language (i.e. IELTS, TOEFL, Cambridge Assessment English, PTE Academic)
Personal statement
High School/Secondary School transcripts
Financial evidence or Proof of funds
Attend open days and university fairs. Ask current students and alumni about their experiences and get a feel for the university before you apply.
Application Advice
Start your application as soon as possible. Ensure that you match all of the academic requirements for your chosen program(s), before you start the application process. Double-check (proof-read) all your information is correct and ensure you've included all required information. Have someone check for spelling/grammar mistakes.
Keep track of important dates - It is important to stay on top of application deadlines throughout the application process. It's also worth keeping a track of funding/scholarship application deadlines, admission interview dates, deadline for responding to your offer, deadline for paying your deposit, deadline for paying for your accommodation.
Funding Options
Consider funding from the following sources:
Government funding from your home & host country
University financial aid - Bursaries, grants, scholarships and awards
External Scholarships (third party organisations)
Student loans
For more information:
https://www.bachelorsportal.com/
https://qs.topuniversities.com/
https://www.topuniversities.com/universities
---
About GradRange
GradRange is an Employability and Career Development Platform that helps early-career candidates navigate the rapidly changing World of Work. We challenge the barrier of getting into the workforce by empowering job-seekers, students and young professionals with the skills and knowledge that will help them successfully transition from education to employment. Our goal is to tackle unemployment by investing in the future workforce.
View all Posts | Visit our Website
---
Interested in building relationships and improving your brand? Sign up as a Guest Writer
---
---
*Over 60% of young individuals in Nigeria between age 15 – 23 are unsure of their future and how to advance into the World of Work.
To this end, Gradrange seeks to bridge the gap between the classroom and the rapidly changing labour market by educating young individuals about the culture, opportunities, challenges, and future for employment in various fields.*